How it works
This is how
it happens. Effortlessly.
Sign up for an Armadillo home warranty plan. If anything breaks down, drop us a quick message. Then sit back and relax – we're on it.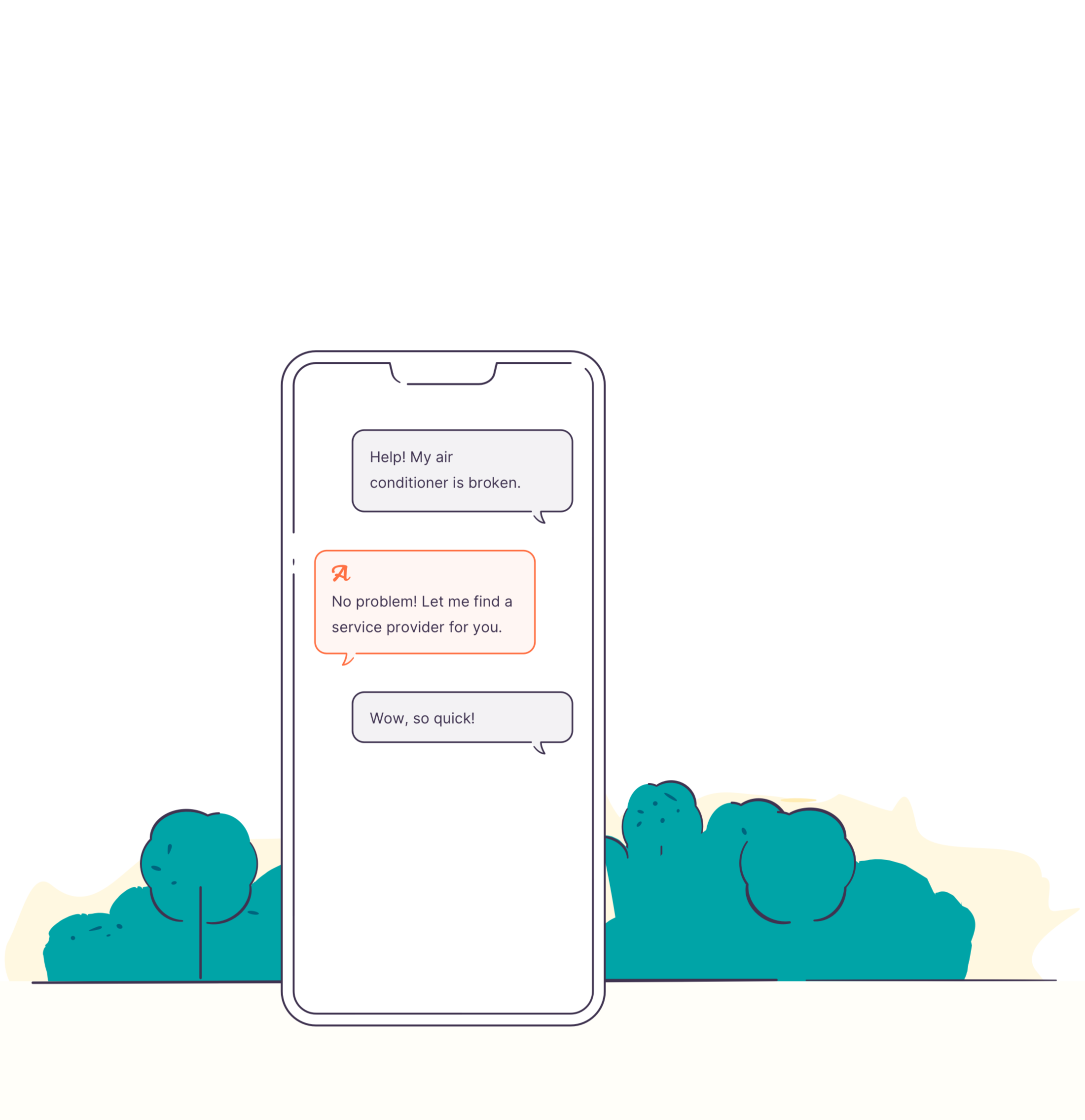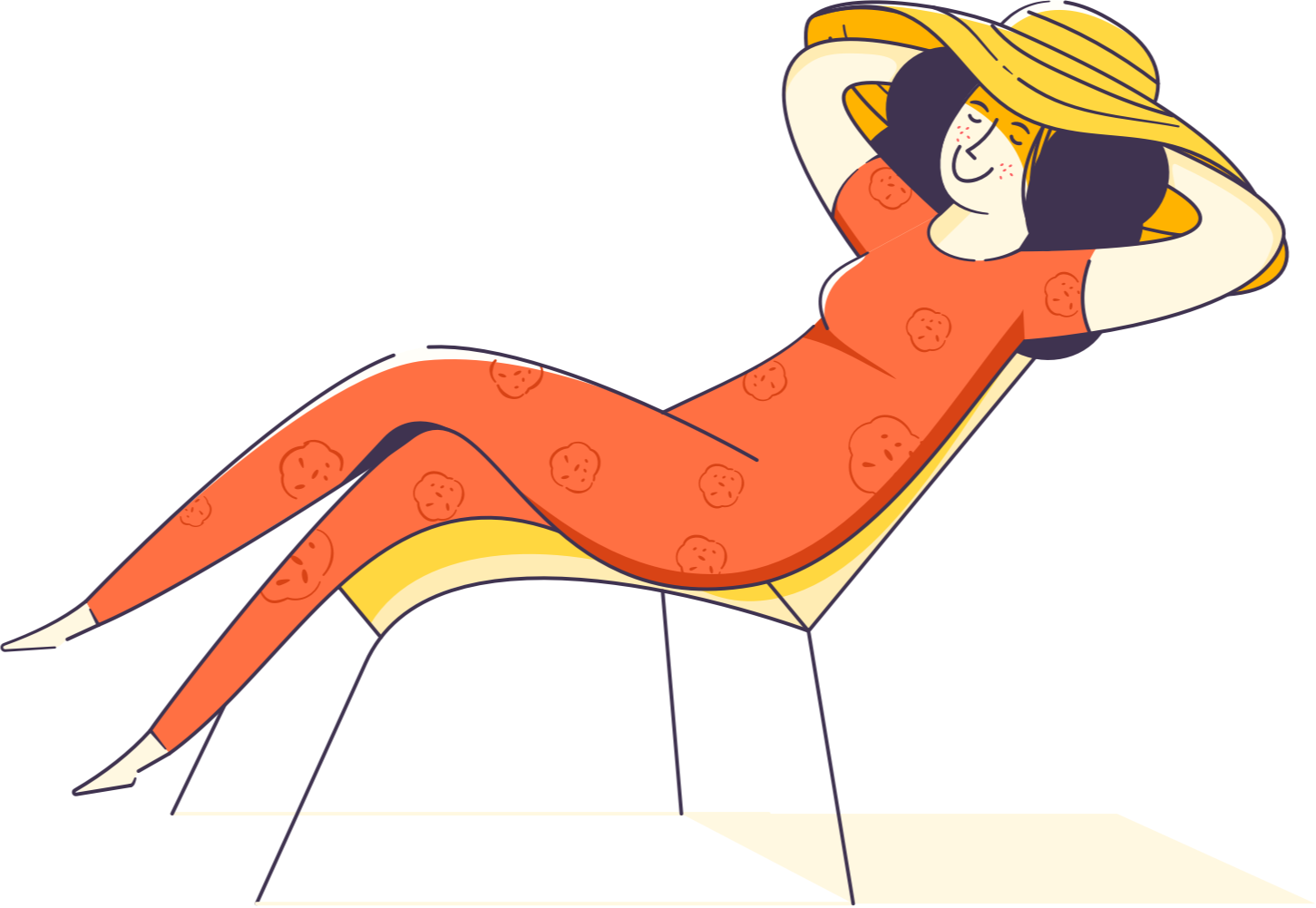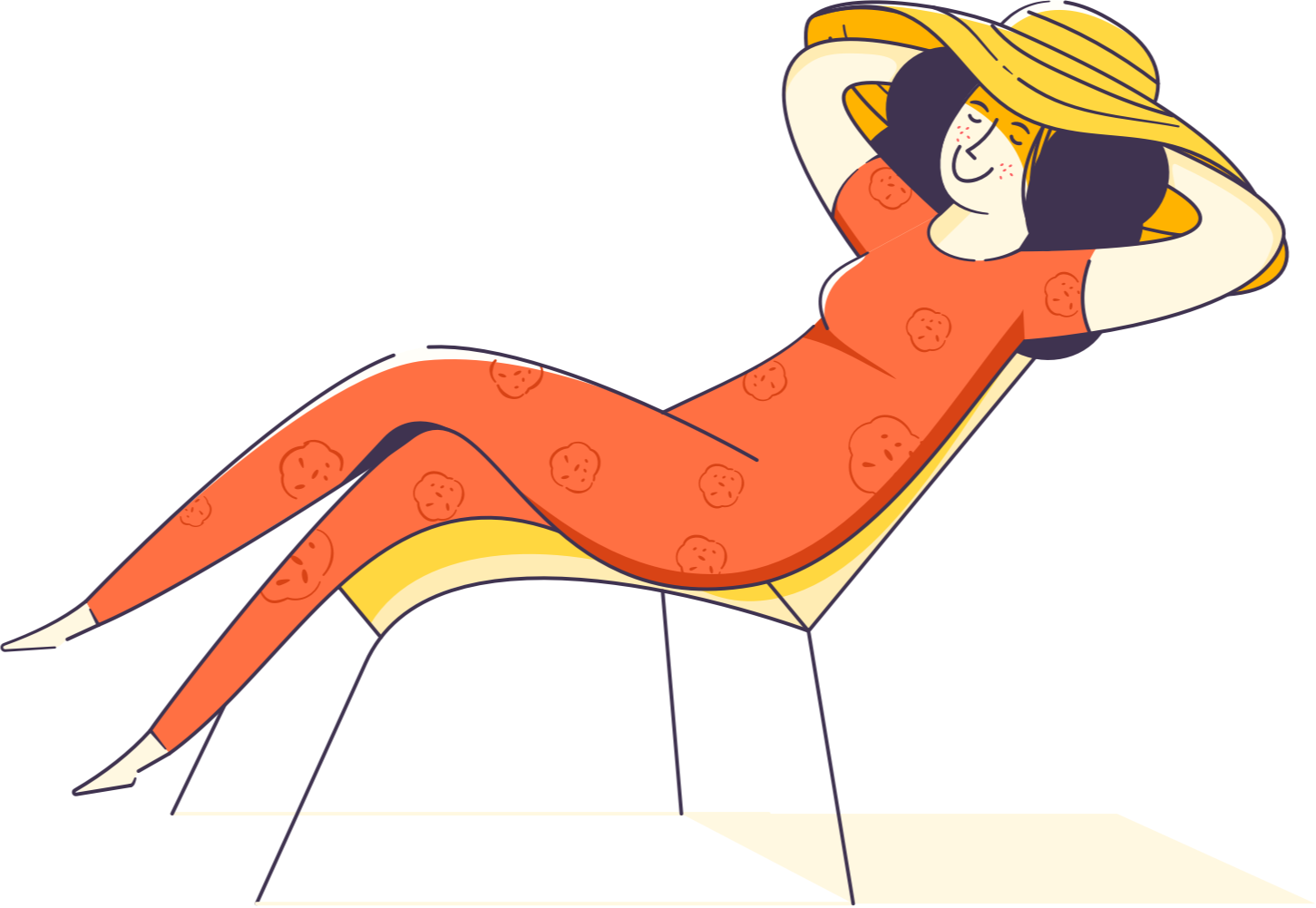 More of a phone person?
You can always talk to your dedicated Armadillo rep.
Call us at (844) 471-1800.